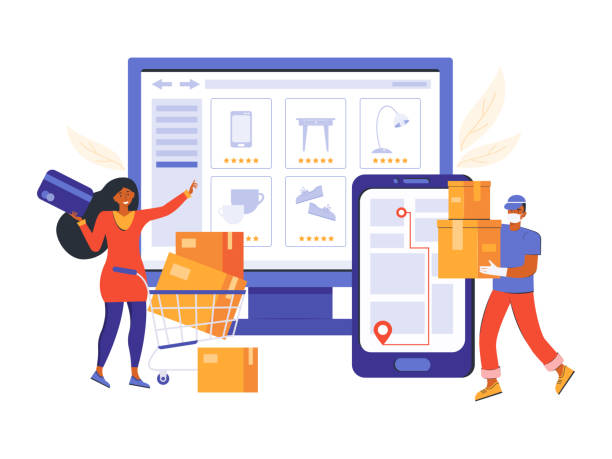 At VertexPi, we specialize in ecommerce development. We have a team of experienced developers who are skilled in creating custom ecommerce solutions that are tailored to the unique needs of our clients.
Our ecommerce development process begins with a thorough understanding of our clients' business goals and objectives. We work closely with them to identify their specific needs and requirements, and to develop a plan for creating a custom ecommerce solution that meets those needs.
Our ecommerce development team is skilled in a variety of technologies and platforms, including [Wordpress, Magento, Opencart, Drupal, Joomla etc.]. We use these technologies to create ecommerce solutions that are user-friendly, secure, and scalable.
In addition to our development expertise, we also offer a range of support services for our ecommerce clients. This includes hosting and maintenance, as well as ongoing support and updates.
At VertexPi, we are committed to helping our clients succeed in the world of ecommerce. We take pride in creating custom ecommerce solutions that help our clients grow their businesses and reach their goals.