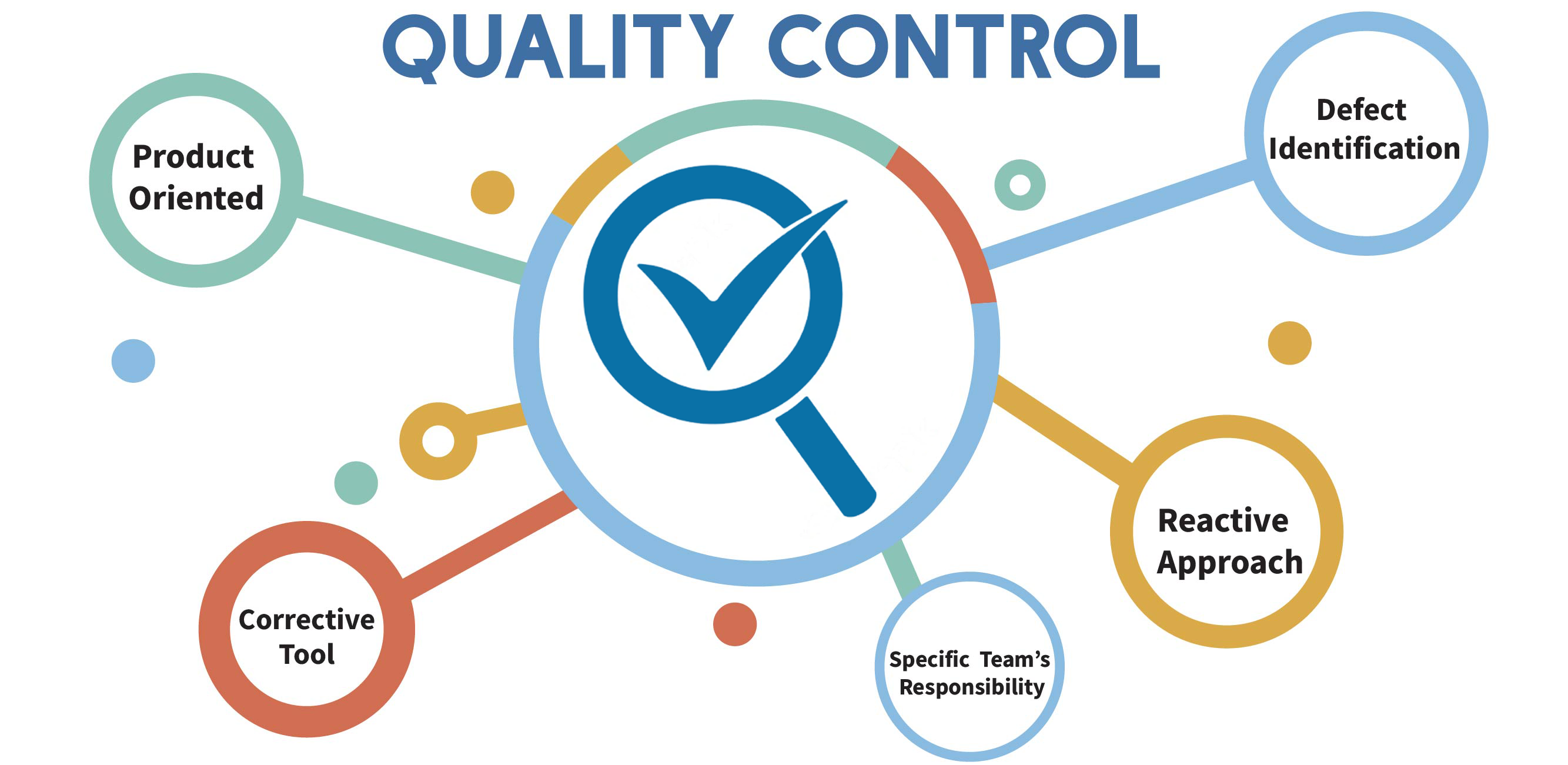 At VertexPi, we place a strong emphasis on quality assurance (QA) and testing. We believe that thorough testing is essential in order to deliver software products that are reliable, user-friendly, and free of defects.
Our QA and testing process is an integral part of our software development process. From the earliest stages of development, we work closely with our QA team to identify potential issues and develop strategies for addressing them.
Our QA team is made up of experienced professionals who are skilled in a variety of testing techniques and tools. They use these tools to conduct a wide range of tests, including unit tests, integration tests, and system tests.
In addition to our QA team, we also involve users in our testing process. We conduct user acceptance testing (UAT) to ensure that the software is easy to use and meets the needs of our clients and their end users.
At VertexPi, we are committed to delivering high-quality software products. Our robust QA and testing process is an essential part of this commitment, and we take great pride in the work that our QA team does."